Introducing
for Apple Watch
Today
Hour by hour.
See the current UV index, today's UV high, and an hour-by hour forecast.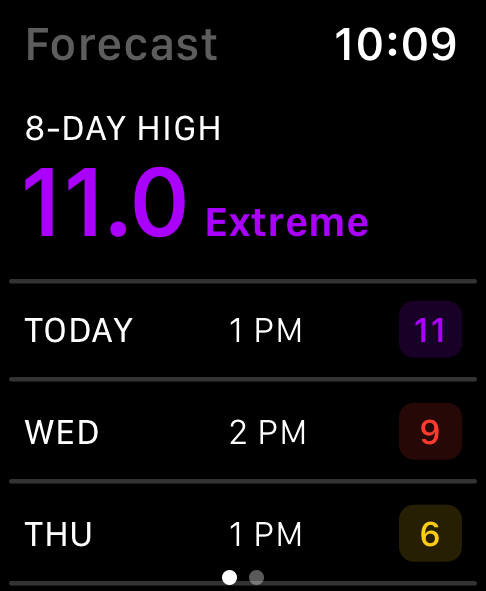 Forecast
8-Day visibility.
A forecast of UV highs for the next 7 days. Shed some light on upcoming sun conditions.
Watch Face
Complications for all conditions.
See current and forecasted UV conditions right on your watch face with a complication.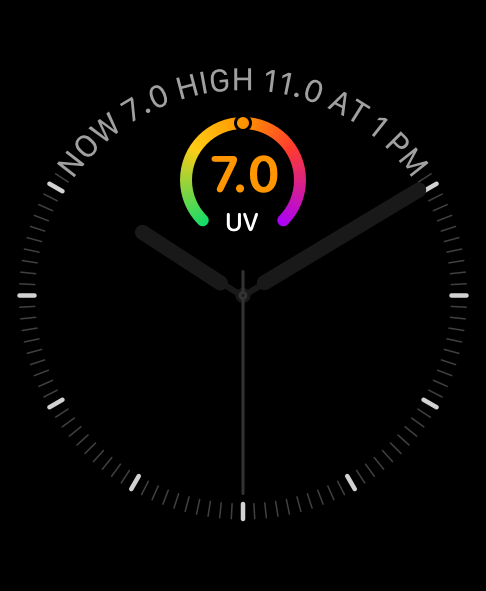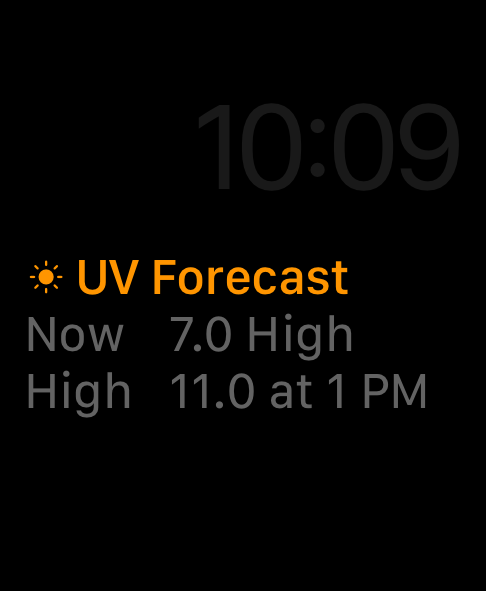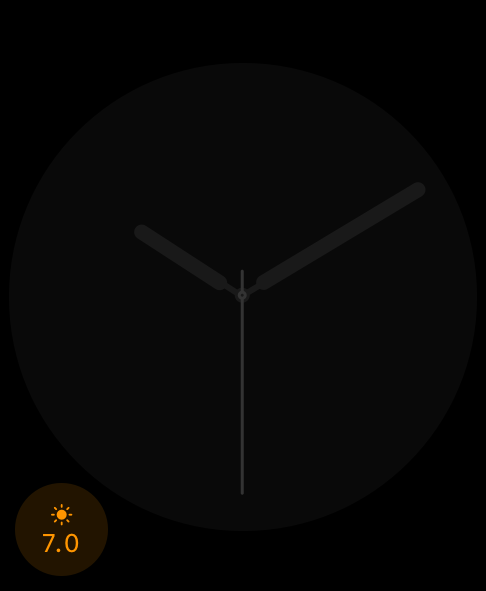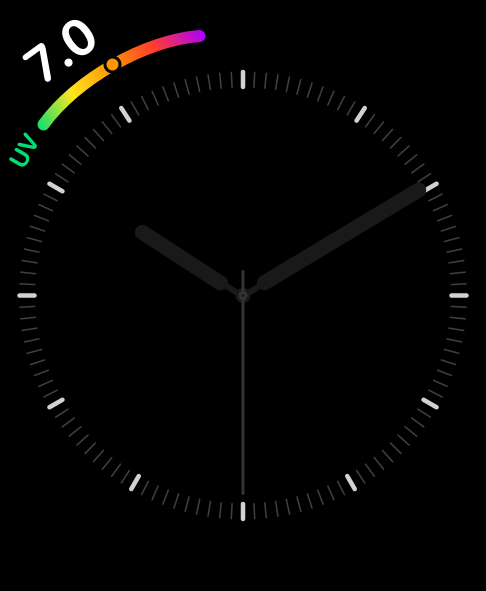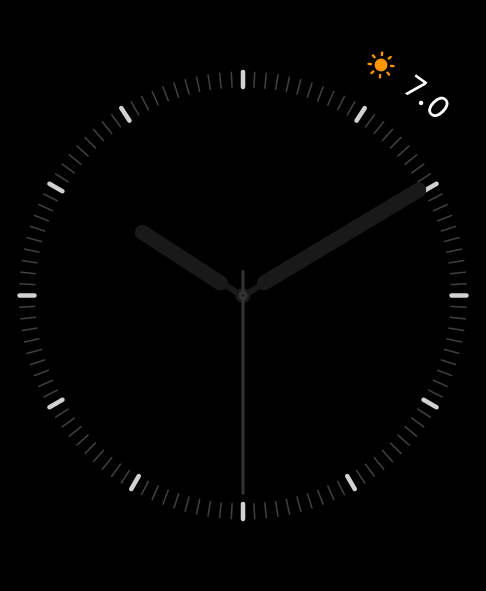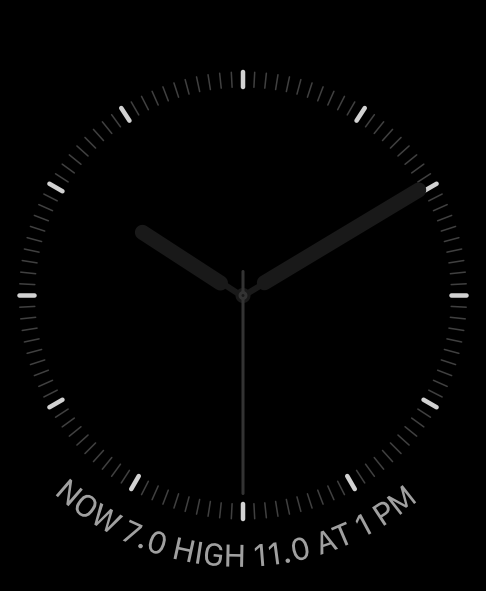 New
Multiple Complications.
With watchOS 7, UV Forecast can show multiple complications on the same watch face. So now, you can see the current UV index, today's forecasted high, and the next hour's forecast, all at once. For when you really need to know about the sun.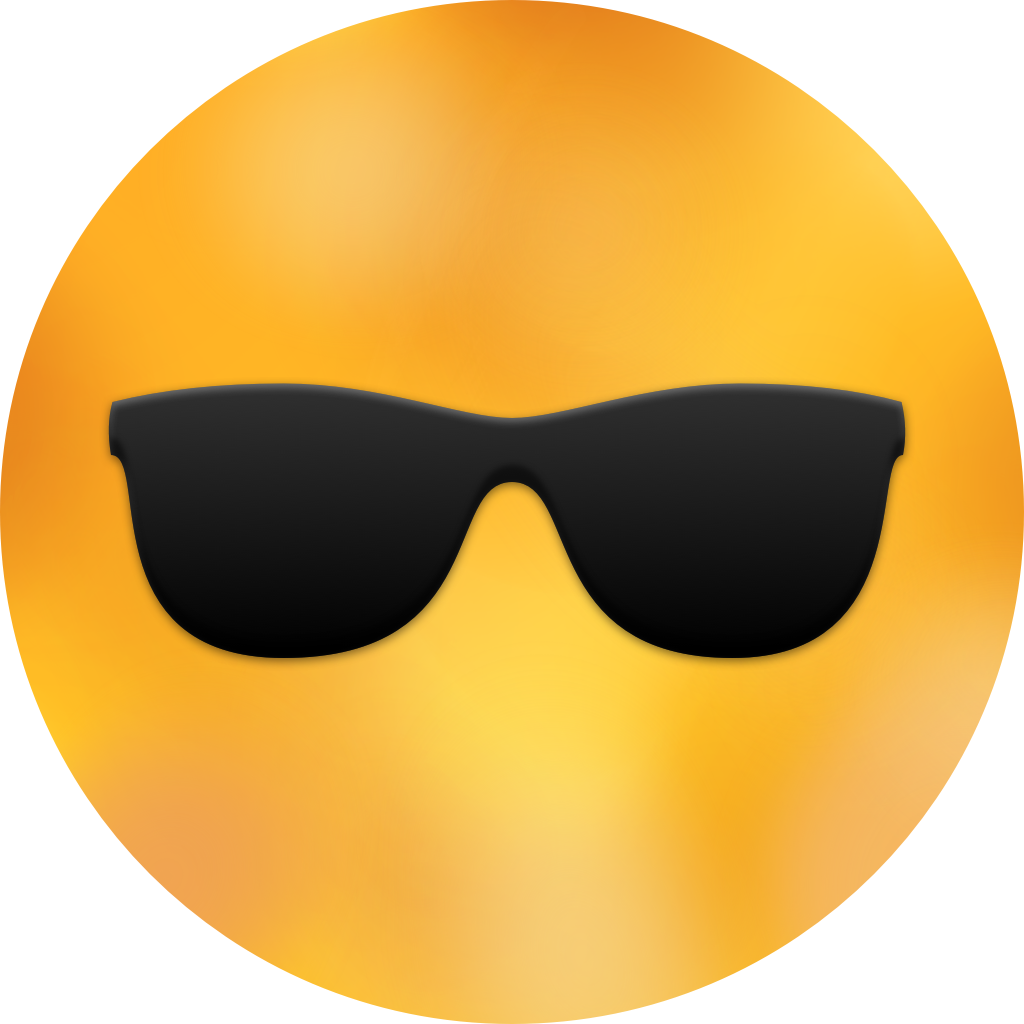 Free for Apple Watch